inspire radio is all about inspiration and no advertising! I had the honour of being interviewed for their Inspired Conversations show. I hope you enjoy!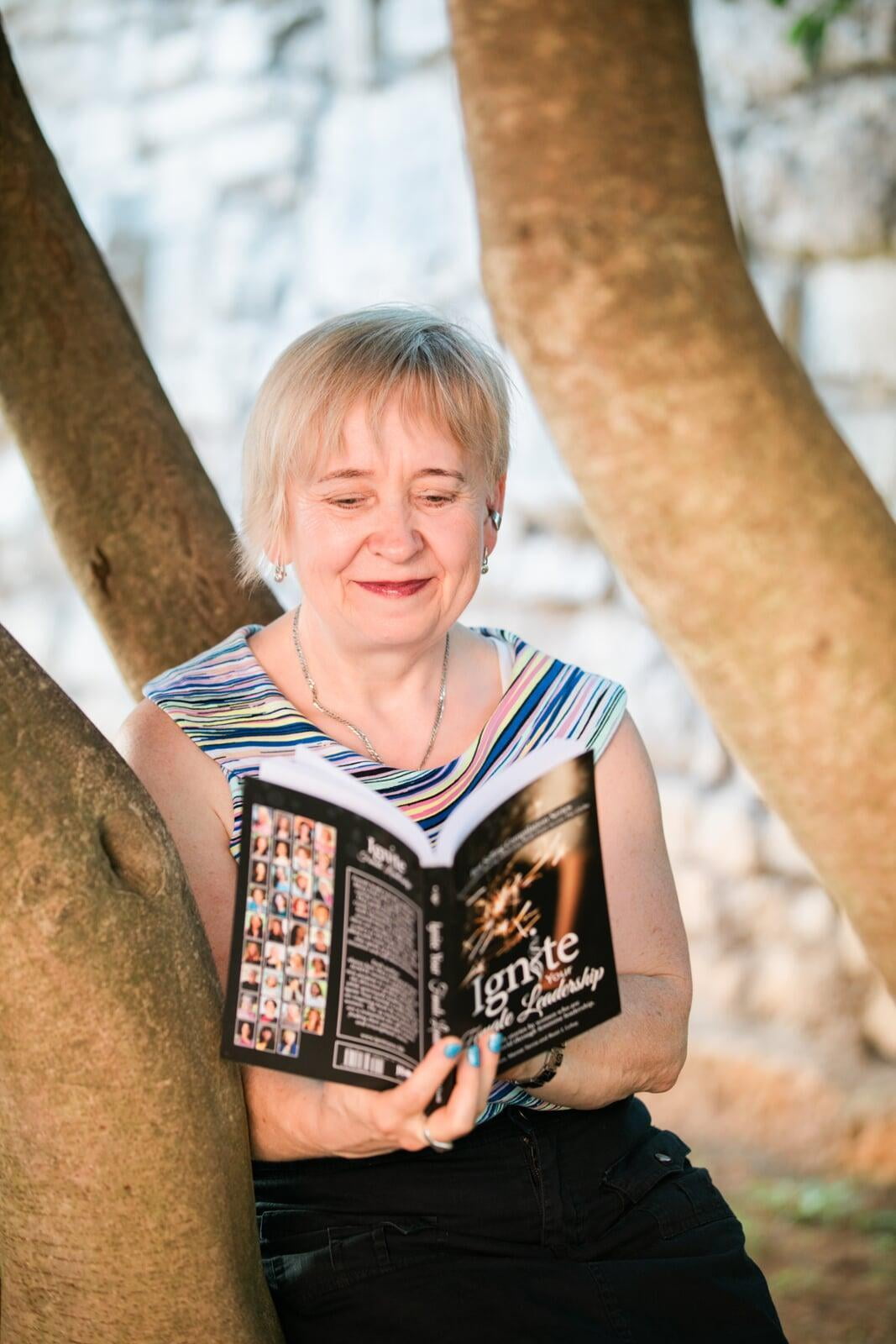 Reading Great Stories...
You may often find other people's words inspire you to find your own. When you feel that little urge to grab a pen and ponder what you have just read, listen and disappear into your empty pages, blank screens or even text a friend. Plant your story and idea seeds in all the soil you have at your disposal.