More Co-Ed Writing Each Month!
If you are a newbie to writing, jump right in and explore writing

Spend this time immersed in the company and support of others. Before you know it, deep connections will be made and any fears of awkwardness vanish into the ether.

Everyone is there to experiment and support each other. I'm there to provide coaching and guidance.

In these writing retreats and events, you are invited to evoke your inner muse.




Join us to pen your stories, poems, prose, marketing copy to play and free up blocked thoughts.
Rusti creates a safe, rich and wonderful space for your brilliance and creativity to come together in a graceful and supportive way. She creates a collaborative space for authors of all kinds of walks and experiences to come together to create, inspire and give/receive feedback if they desire. ~ Ix-Chel Sandivel
Those who will adore writing workshops are
people who

want to finish that story, novel, manuscript, a blog series.

people who

want to explore the written communication.

people who want a day off from the mundane and distractions.
people who

want to experience freedom writing about whatever they like - no censoring here.

people who

want support and tire of writing alone.

people who want to experience the camaraderie and connection with other writers.
people who

want the accountability and inspiration of a group to write.

people who

love having dedicated and supported time and space for writing.
Loved your group class !!!! On so many levels :) ~ Leslie Sharpe
Thank you. I really appreciate the heart space for writers that you cultivate for us all to be ourselves and have a little home together in our collective writing. ~ Psalm Pollock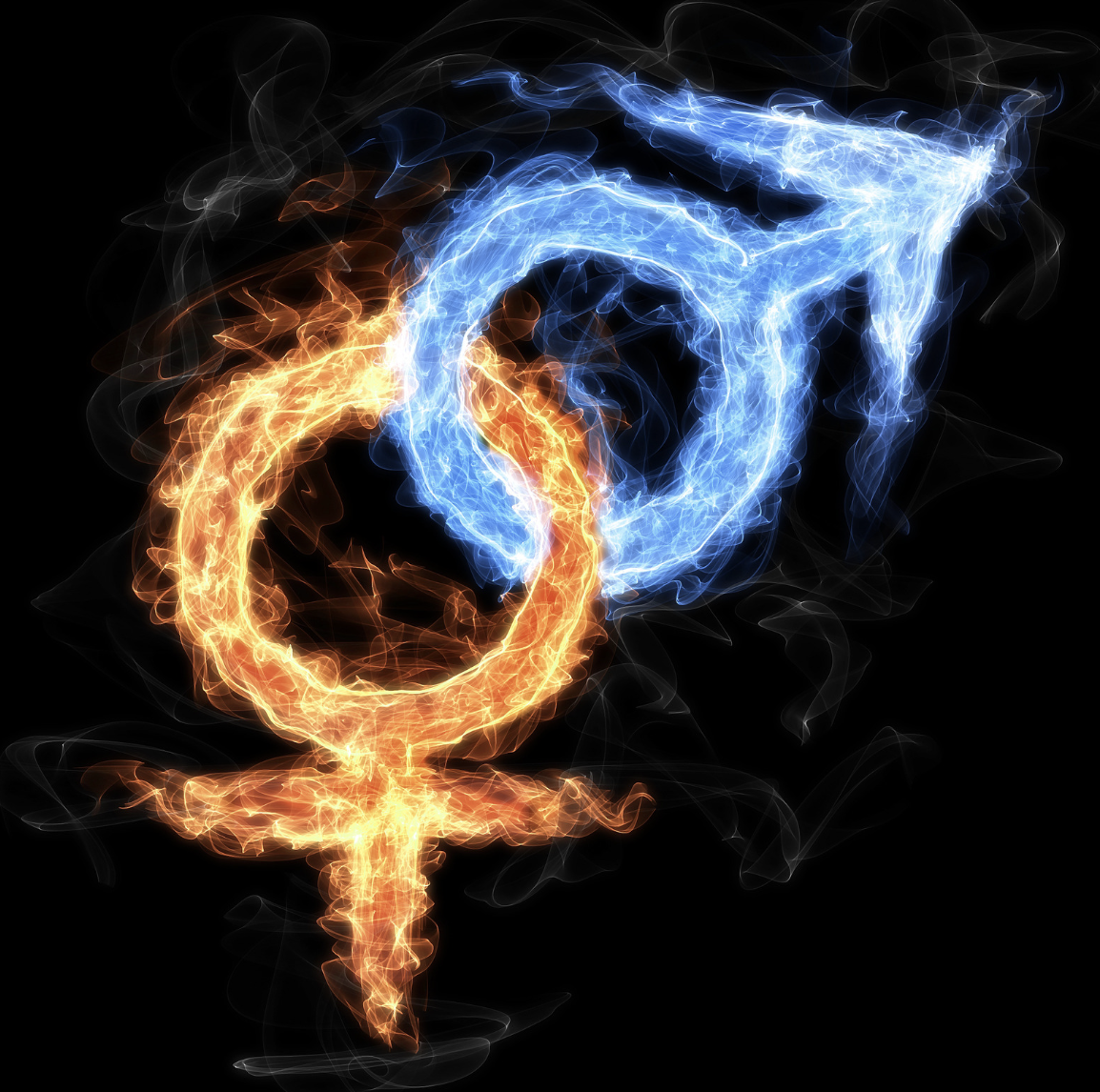 Make the time & space to write
Joining writing events are a powerful way to make time and space to write without distractions.
Before our time together, I'll send you a quick Be Ready checklist to help you clear space and create some grace.
If you're familiar with my events, you know writing happens, along with feedback from me and support from the circle.
Make sure you have water and snacks at the ready, and have cleared the day of distractions so you can focus, focus, focus.
How the Writers' Lounge events flow:
We'll meet on Zoom a few minutes before our scheduled time for a welcome and intros/check-ins, then we'll write.
After each prompt/exercise, there will be time and opportunity to share and receive feedback. During the longer writes, we'll take breaks to replenish our beverages, eat, and check in with each other about our progress. At the end of the session, we'll celebrate!
The goal is to enjoy ourselves and experiment.
Here's our planned schedule for the six-hour lounge.
The three hour lounges are similar with two writing times and shares.
Declare "Well done [insert your name], well done!"
It is vital we take a moment at day's end to bathe in the contentment of a task and goal completed and met, ready to carry on the next time we sit ourselves down applying the seat of our pants to the seat of our chair ready to write. Go ahead...you've done it! Put a notch on your journal or pen.
Before you go though, we can set ourselves up for success for our next concentrated writing time.
Register Here
To join any of the events, please choose from the packages below,
When you register, you will be added to the mailing list for the event (or events), and you'll receive an email receipt and a calendar invite with the Zoom access information for each event you register for, plus a welcome email.
OPTIONS:
***
| | | |
| --- | --- | --- |
| Single 3-hour Lounge | STAY-Treat Women's Weekend |  Consider a 3-Pack Lounge Deal |
Upcoming Event Dates
See the main Event Page for the current dates.
Co-Ed Writers' Lounge every month, usually on the second Saturday

September 23-24 , 2023 STAY-Treat #19
November 25-26, 2023 STAY-Treat #20
In 2023, I'm pleased to announce all three-hour Writers' Lounges are Co-Ed!
SPECIAL
Consider a three-pack of Lounges - Regular $30 USD/Lounge. Click on the button above.
Ask me for details on any of the above!
Delight yourself with scheduled, focused writing times to anticipate on your calendar